A few months ago, I came across Johnny FD and his blog and became mesmerized by his story of struggling to feed himself to now making $16,936 per month through Affiliate Marketing, Dropshipping, Online Courses and other methods.
One of the things that took him from scraping by to now flying first class around the world was building his first drop-shipping store.
For this, he enlisted the help of Anton Kraly and his course – DropShipLifeStyle.com.
After debating it for months, I decided to jump in head first and purchased the course on October 24th, 2015 with my friend Rick.
What follows is our step-by-step journey…
What is Drop-Shipping?
First off, what is drop-shipping.
Well, here's how it works.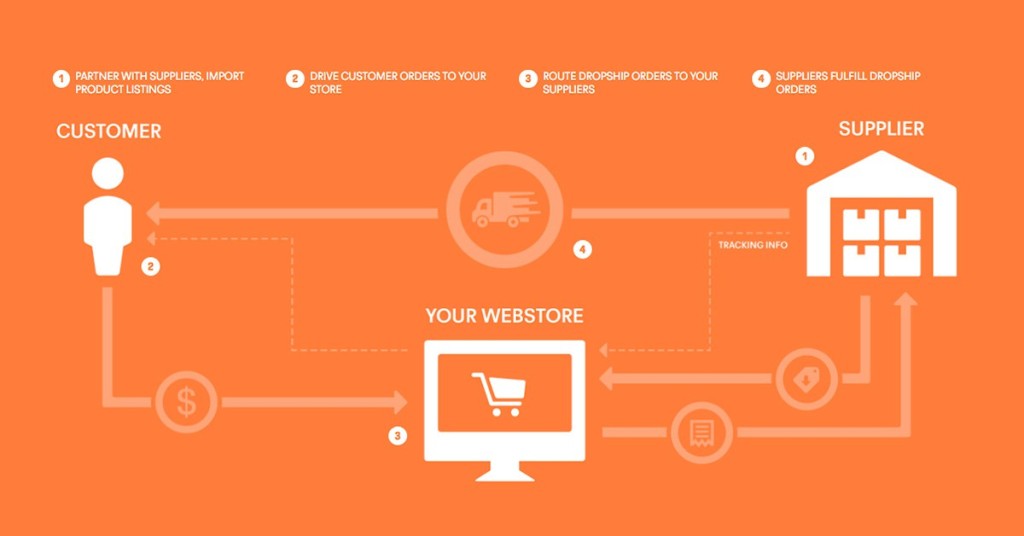 A drop-shipping store is like any other e-commerce store in that you sell products directly to a customer but the difference is that you don't hold any inventory.
You, as the retailer, have a standing relationship with wholesalers or manufacturers and as you receive orders from your customers, you notify the wholesaler/manufacturer and they ship the product directly to them.
This greatly reduces your risk as you don't hold any inventory and don't have to worry about shipping, customs and all the other troubles involved.
If you want to build an e-commerce store, THIS is the way to do it.
So now that you know what is drop-shipping…let's talk about why I chose to do this.
---
Why did you decide to start this?
While I enjoy writing books and teaching online courses, I've started to notice many challenges with building information products. Namely these are:
There are a lot of people selling the same thing
This extreme competitiveness makes it harder to stand out. Ads get more expensive, reaching customers is more difficult and people are constantly undercutting you with the same or similar services and products.
The sales cycle has become longer
As opposed to physical products, you have to build up the value of what you are selling in the eyes of your potential buyers. This means weeks of emails before a launch, guest blog posts, email outreach and other expenses before you even see a dime.
---
Now contrast that with selling a physical product like a kayak for instance. If someone is searching for "buy kayaks" chances are they actually want to purchase one.

As a result, when you get them on your site, you simply have to convince them that your kayaks are the best and that they should buy from you now.
It's something tangible…where if they hand you money, they will get something they can see, feel, smell, touch and use right away.
So here's the process…I've given a day-by-day account because I want you the reader to understand what goes into building an online business.
Play-by-play: How the last few weeks went down
Saturday October 24th, 2015: Genesis Day
Rick and I met at a local coffee shop on Front and Blue Jays in Toronto at 8am on a Saturday (no rest for hustlers) to hammer out some work.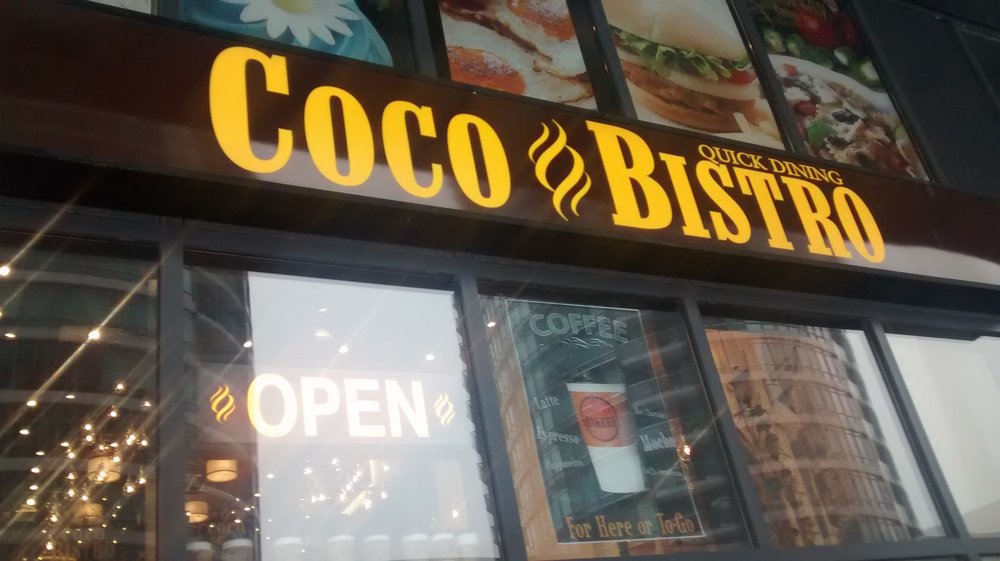 We purchased the course (f*** it really hurts – spending $1000 in one shot) and got started watching some videos of Anton Kraly.
The course is well-thought out, easy to follow and by the end of our meeting we were already throwing out some ideas for potential niches.
Meeting Length: 1 hour
Thursday October 29th, 2015: Niche Selection: Part 1
At 6:30pm, we started our journey at the local Tim Hortons (yea I know, how Canadian of us) and brought with us around 300 ideas for niches.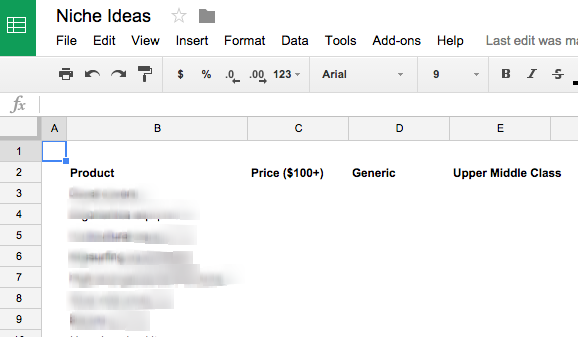 We spent this meeting researching the competition, debating the merits of each niche, narrowing it down to a short-list of 100 before we called it a day.
Meeting Length: 2 hours
Saturday October 21st, 2015: Niche Selection: Part 2
At 4:00pm, we met again at Timmies to select a final niche for our first drop-shipping store.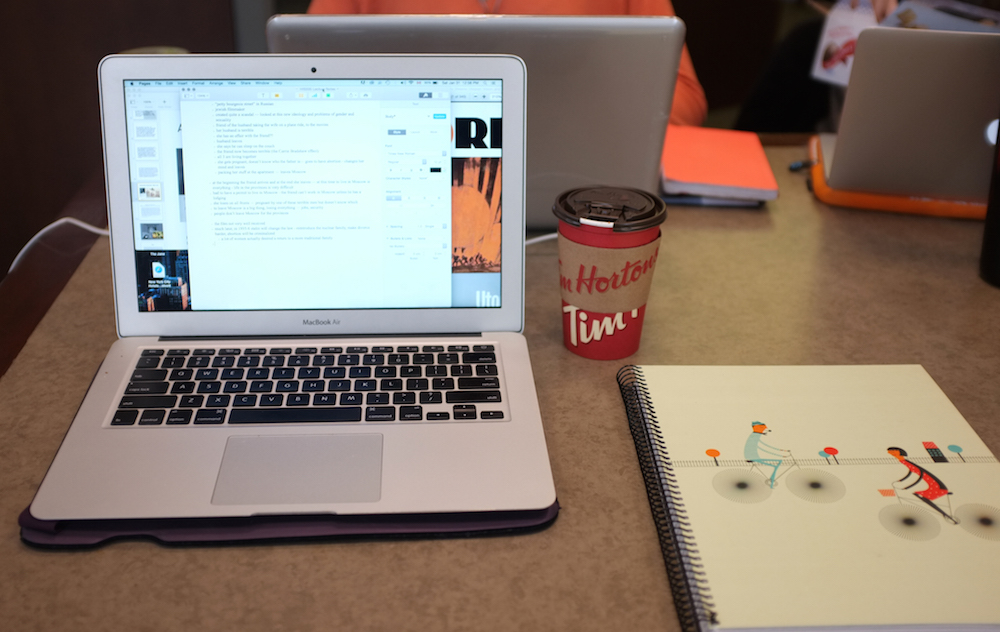 We again looked at PPC costs, long-term sustainability of the niche, price point, marketing and everything else we've been taught at business school. A lot of the knowledge we already had was echoed in the DropShip LifeStyle course.
Unfortunately, I can't share the exact niche we ended up choosing because you should NEVER do this as it's very competitive online and we spent a lot of effort and time arriving at this conclusion.
All I will say is the price point is above $200 per unit and the rest you will have to get from buying the course for yourself.
Meeting Length: 1 hour 30 minutes
Thursday November 5th, 2015: Legal
We met at 5:30pm after work at Tim Hortons to discuss setting up our corporation. The long and short of it is that we registered our LLC in Wyoming which is favorable for international owners and has no sales tax which makes our lives easier.
We used MyUsaCorporation.com and paid $490 to have them expedite the process. We chose to get an EIN#, and incorporation documentation emailed to us.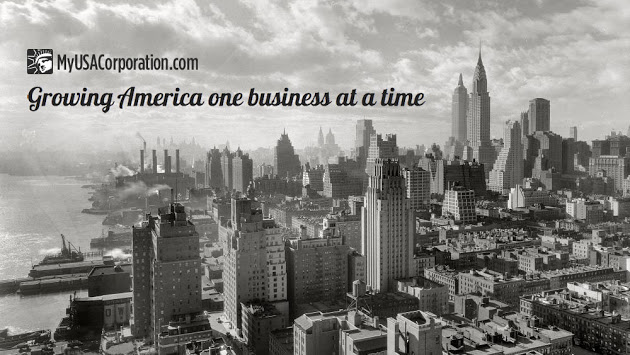 If you are doing this, start this very early in the process and have them handle everything – it's worth it. Moreover, request a re-sellers license which we forgot to do and has ended up setting us back a few weeks as your supplier will need this
While Rick was doing this, I opened our store on Shopify.
Meeting Length: 2 hours
Tuesday November 10th, 2015: Building the Store: Part 1
At 8pm, we met again – guess where? Yea, obviously back at the Tim Hortons – place is so packed they probably don't remember us but I've abused their WIFI and washroom by now.
Now, that our legal was on its way and the Shopify store had been opened – Rick and I got to loading up products, working on design and all the other content.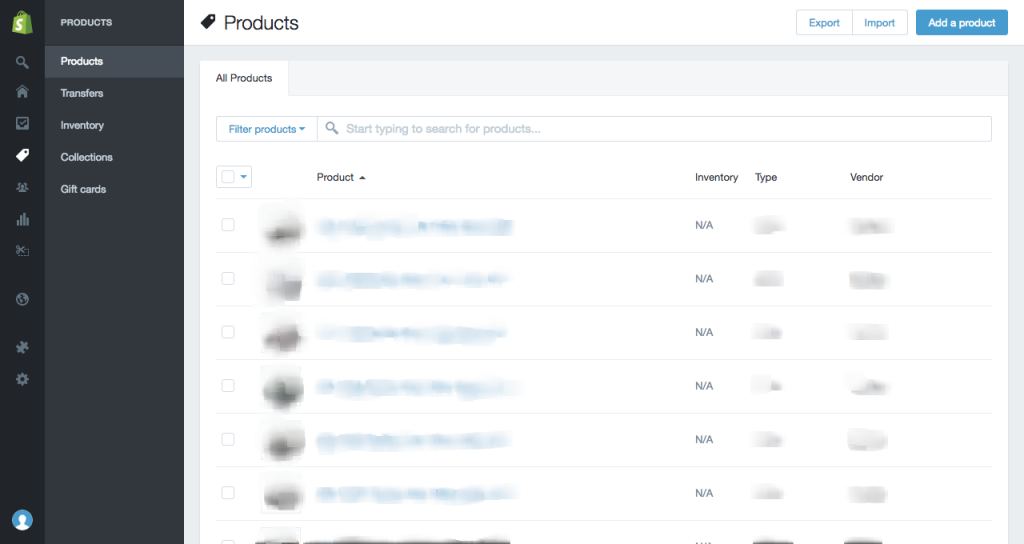 Nothing special here – we raided competitor websites for images, pulled stock photos from Unsplash.com and basically started making the site look presentable before approaching suppliers.
Meeting Length: 1 hour
Wednesday November 11th-23rd, 2015: Wedding Break
During this time, Rick and I had a lot going on.
He was travelling for work while I had a few other things to work on.
First I had the launch of my book, Quora Domination: How Top Writers Get 1,000,000 Views and Featured in Forbes. This involved a webinar for Seo Expert, question and answers on Product Hunt Books, a post for BoostBlogTraffic.com and other miscellaneous items.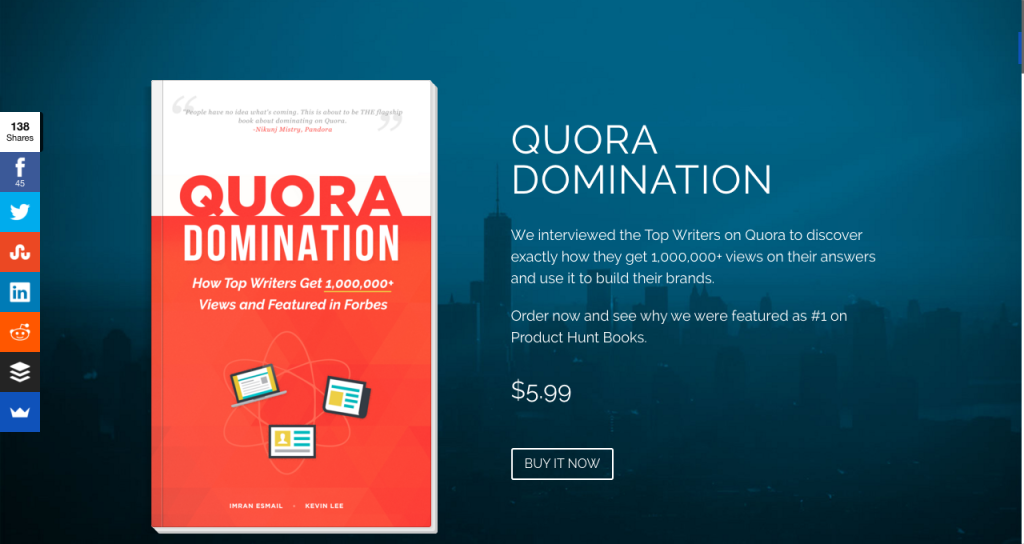 Right after the launch on October 16th, I left for a wedding on the 18th until the 23rd in Mexico. As soon as I got back I had my two year anniversary with my girlfriend – whew busy few weeks.
Bottom line…no time for the store.
Thursday November 26th, 2015: Building the Store: Part 2
At 7pm, Rick and I got right back into it as soon as we had the chance to meet. During this meeting, we kept hammering out the store.
This time we got right into loading up the final products, adding some blog posts and legal disclaimers and working on branding.
Meeting Length: 1 hour
Saturday November 28th, 2015: Finalizing Store
At 1pm, we had our final meeting to go over the store. This meeting we simply fine tuned all the pages making sure nothing would be red flagged by suppliers.
We wanted our store to look super professional and better than every other store selling products in our niche. This takes some design understanding and attention to detail.
That being said – anyone can do it.
Meeting Length: 1 hour
Monday November 30th, 2015: Supplier Calls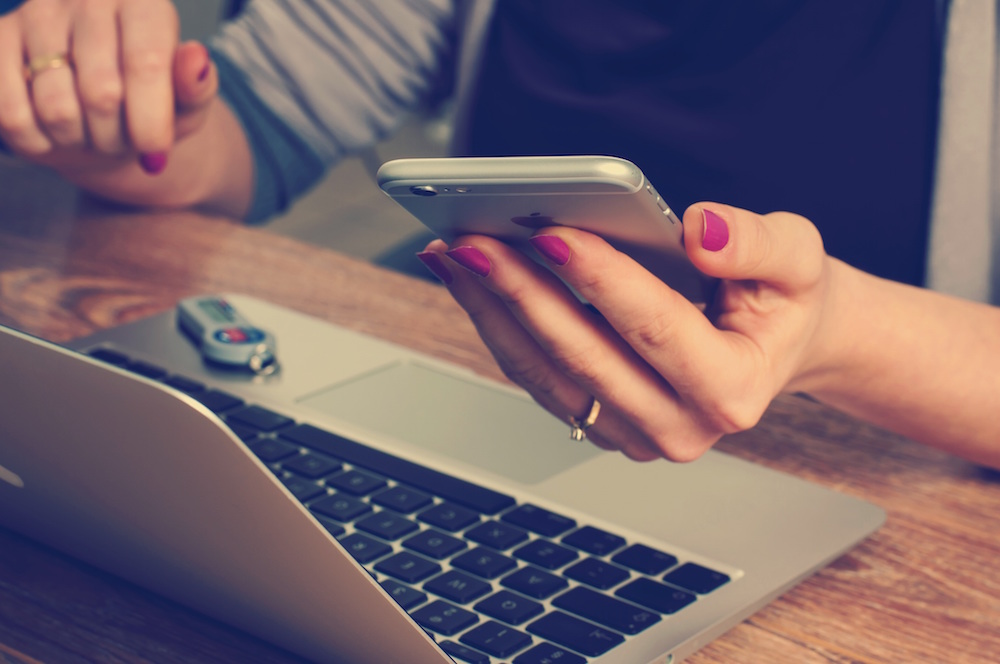 At 1pm, the big day came – our first call with suppliers. I volunteered to make the first call and spent 2 hours going over line-by-line what I would say to the person on the other line.
All the calling templates I got from Anton's course and simply made them my own.
Funny enough, when the time to call actually came along, it was easy. I mean almost TOO easy, I was instantly given approval and sent some forms to fill out.
I think a lot of people going through Anton's course will overthink it and procrastinate. What I would remind you is that the supplier wants JUST AS MUCH to make sales and find new avenues to sell their products.
Your call is a win-win for them.
Time Spent: 2 hours 30 mins
Final Thoughts
So there you go…my first 37 days building my first drop-shipping store.
Here are the final stats:
Total Time Spent: 12 hours
| Expenses | Amount |
| --- | --- |
| Domain Name | $10.87 |
| Shopify | $26.22 |
| DropShip LifeStyle Course | $997.00 |
| Legal Documentation from MyUsaCorporation.com | $490.00 |
| Total Spent | $1524.09 |
Couple things I will mention:
Finding a niche was the hardest part
First off, the hardest part was NOT designing and building the store – what we would call the technical part of the project – but was instead coming to a decision on the RIGHT niche.
Many niches we encountered were very competitive, others didn't have enough drop-shippers or were overly complicated. I mean we started with a list of 300 and arrived at only 20 that had the possibility of working.
I can't stress how important the research phase is to being successful.
Just buy the course

While the course closed on December 1st, 2015, it is supposed to open in the new year. I HIGHLY recommend saving up and buying it when it does.
We would not have been able to build our store this fast without Anton's guidance. Moreover, the community is great and we got immediate help by just asking.
Also, for all the skeptics out there – there are a ton of people inside the course who have shown us their real sales figures and this stuff just plain WORKS.
The second time IS easier
Finally, our first time through this course was really challenging. We had to set-up all the legal stuff, learn how to use Shopify and figure out how to select a niche that would work.
Rick and I are already working on our next store and we think we'll be able to get it up and running within a matter of weeks.
I'm pretty sure this course will pay for itself many times over.
In the next part of this series, I will detail the road to our first sale and how it'll go down. I'd like to have our first sale within the next 30 days but it really depends on when we get our legal stuff back.